A Tango of Design & Tech.
With Process. With Rigour.
We make design and technology dance in unison! Sometimes, even be out-of step – to innovate, to push the envelope. We follow processes to lead the way in design and technology.
A platform created for people who see fitness as a way of life and not a part of it. This app allows people to find expert trainers in their field of interest and book sessions with them to enhance their fitness and improve their skills at a chosen sport.
View our latest works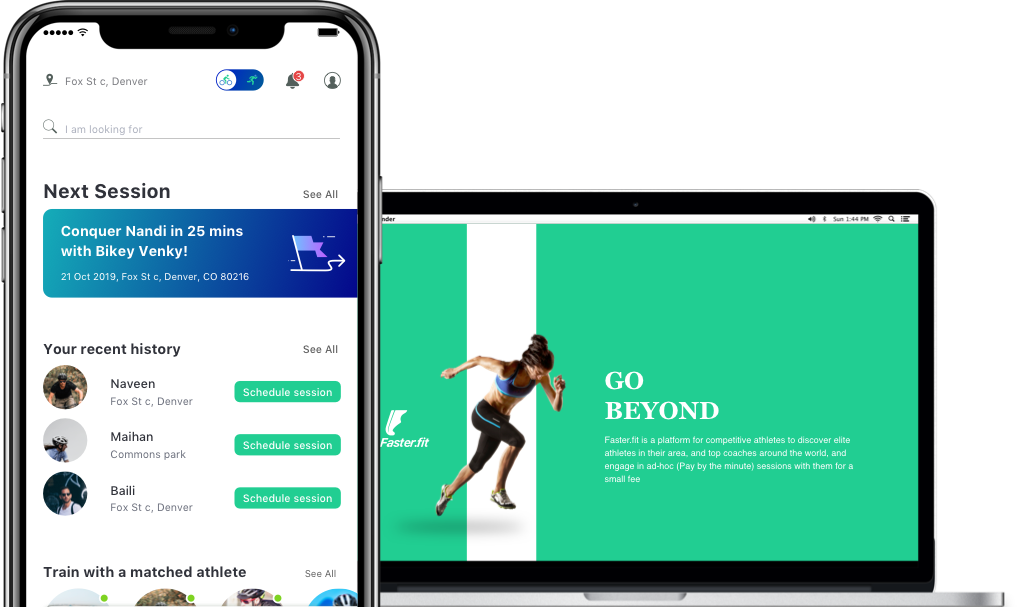 RGB meets Smart-code & 30 others
We are playing with coding and colours. We are engineers, designers, illustrators, and full stack developers. Solving problems here and now, and building the future.